HUNTING TRIP
For nearly 35 years, GP Voyages has specialised in crafting tailored hunting trips to off- the- beaten track destinations all over the world. Discover our hunting trips >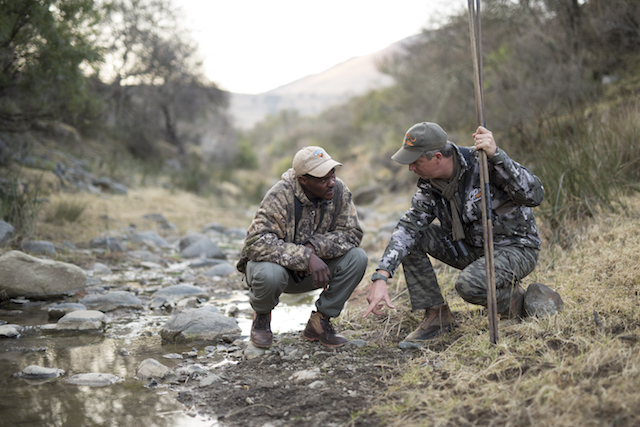 FISHING TRIP
Since her creation, GP Voyages has combed the world in order to enable you to discover some of the most beautiful fishing destinations, both salt and fresh water. Discover our fishing trips >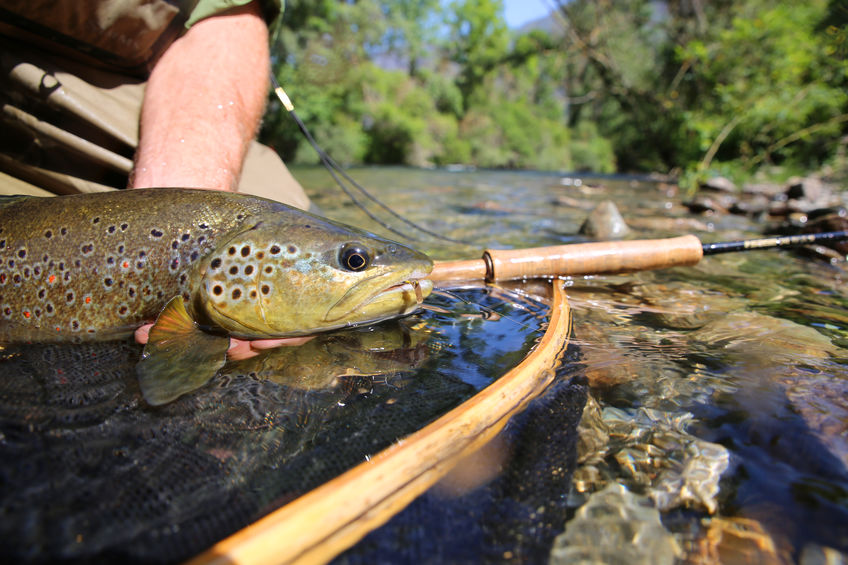 Our latest hunting favorites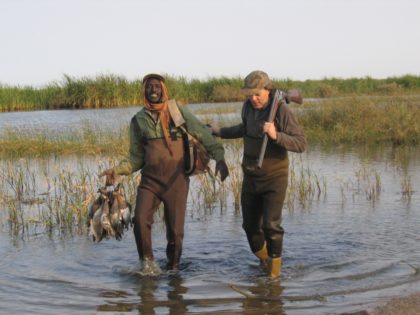 TRIP DETAILS DUCKS, GEESE, DOVES, SANDGROUSE… AND WARTHOGS You will not find a better place in Senegal! An...
Our latest fishing favorites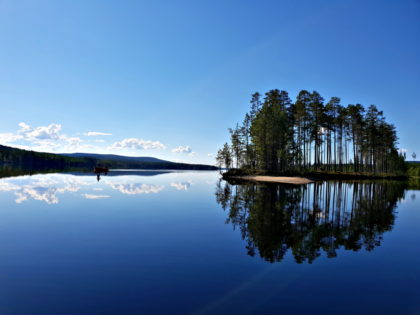 TRIP DETAILS In the heart of Lapland, the kingdom of pike! On the river Ångermanälven (known as the kingdom...
Our latest GP Voyages news
Driven High Pheasant at Chateau de la Verrerie Surrounded by the Franco-Scottish ambience of the Chateau de la Verrerie, experience the adrenaline and emotions...